This small town girl keeps rolling the dice. Join her in giving your elected officials the information they need to support the motorcoach industry. Hold on to that feeling. We...
While as humans, we do not officially go through a metamorphosis, we do grow and change. Forces around us cross our path and we get to decide who we will...
Since March it seems as if life is happening TO us. How are you weathering the storms? Are you being consistent in your persistence? What are you doing to take...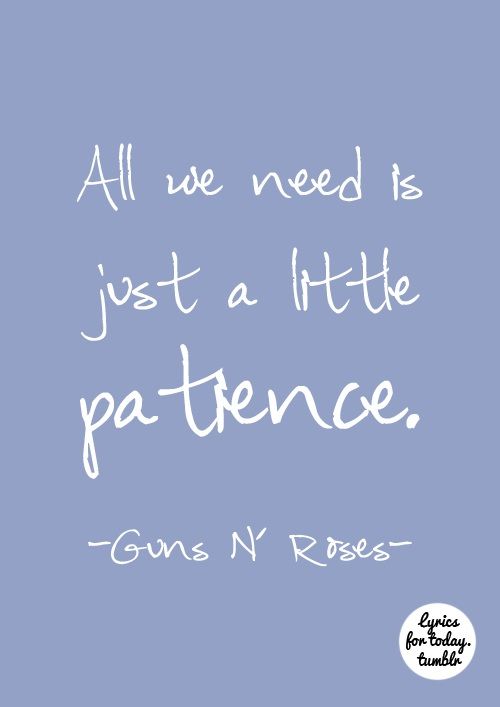 Patience. Sigh. I once prayed for patience. What a mistake that was! I learned my lesson. Do you know how you get patience? By practicing it. Do you know how...